What Make Up Should You Carry On The Day?
I get asked this question a lot from Brides and while as a make-up artist I will use the best products including long-wear and waterproof formulas to ensure your makeup lasts, you will need to have a few bits of your own to hand for touch ups.
Products for your handbag for the day should be minimal as you will likely have a small bag or one of your bridesmaids carrying one for you. Lipstick, stick concealer or foundation, powder (if you are oily combination skin I would add powder free blotting papers to the list as these will remove excess oil that emerges throughout the day without disturbing your base and you can apply a fresh layer of powder on top rather than putting powder on top of oil which will cause your foundation to cake and move) and a pencil eyeliner are good top ups to have.
As you will be having photos done throughout the day the powder is a must to ensure shine free pictures and lipstick or tinted lip balm if you suffer from dry lips is essential as you will be eating & drinking.
Your lipstick can also double up as a quick blush touch up if you need it too, just use your index finger to gently tap onto the apples of your cheeks before powdering.
I mention eyeliner as it's nice to have to change your eye makeup up for the evening portion of the day, a soft brown kohl into the lower inner waterline is a quick easy way to add drama.
Charlotte Tilbury do gorgeous creamy eyeliners that glide on the skin, I love the colour Classic Brown.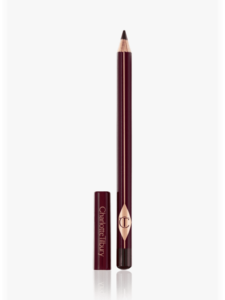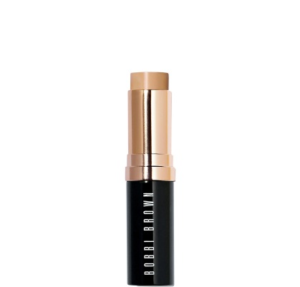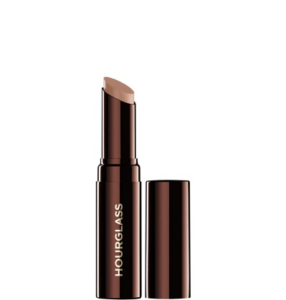 A stick foundation or concealer will be lightweight to carry. Go for a nice creamy formula that will glide on top of the make-up that's already there. Bobbi Brown have a nice buildable formula in these as do Bareminerals.
Hourglass has lovely concealers that blend beautifully on the skin also. Keep in mind when shopping for these items whether or not you will be wearing tan on the day, as you will need to go up a few shades if so in your foundation or concealer colours, get advice at the counters if in doubt.
The last few bits to consider for the bag are tissues, a cotton bud to fix any smudges and a mini refreshing spray such as MAC Fix + to quickly revive tired looking foundation or cool you down if it's a hot summer day.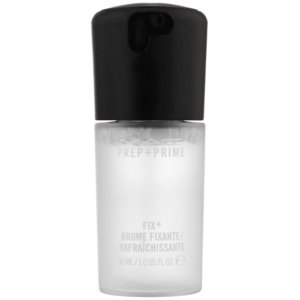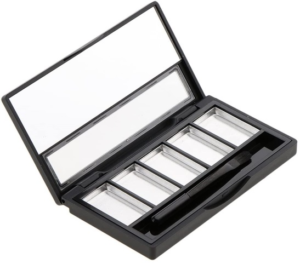 A really good idea to minimise weight in your bag is to decant your cream products into a small refillable palette and you have all your makeup in one handy slim mirrored compact for use.
You can buy small palettes that hold up to five cream products and have a small brush like pictured above. Amazon is your best bet here for these. Why not pop two lipstick shades in here so you can change your look up for the evening, the one you used in the morning and a slightly deeper shade or glossy formula.
Above all keep it simple for yourself and if you can't apply it with your fingers or you need lots of brushes don't bring it.
I hope you found this post useful and if you have any questions about your wedding day make-up please send me an email or message.